So I have to ask . . . . .Are you INFLAMED or are you ON FIRE?  You might be thinking what the heck is she talking about?! Let me first break down the definitions straight from the dictionary so you can let those soak in for a moment.
in·flame
verb
provoke or intensify (strong feelings, especially anger) in someone.                 synonyms:  enrage, incense, anger, madden, infuriate, exasperate, provoke, antagonize, rile . . . 
provoke (someone) to strong feelings.
make (a situation) worse
fire
fervent or passionate emotion or enthusiasm.

synonyms:  dynamism, energy, vigor, animation, vitality, vibrancy, exuberance, zest, élan . . .
In the past several months I have been in a place where I often felt INFLAMED, but not ON FIRE.  I've felt "strong feelings", I've been "provoked", and I most certainly have "made situations worse" or been in bad situations.  I have at times been "maddened" and been "riled".
I feel like I had lost some of my FIRE . . . .my "energy", my "vigor", my "zest" and my "exuberance".
Lately there have been full of changes and decisions for me and my family – church, career, fitness, and others. For someone like myself who gets anxious, maybe even fearful of changes especially with so many at one time, I have felt an overwhelming  sense of peace in the last few weeks. This peace that I have felt can only be explained by the presence of the Holy Spirit.  This peace has allowed my spirit to be less INFLAMED. The Holy Spirit, is fanning the flame in me to have my soul be ON FIRE again!
I am also reading a book called The Energy Bus: 10 Rules to Fuel Your Life, Work, and Team with Positive Energy, by Jon Gordon & Ken Blanchard.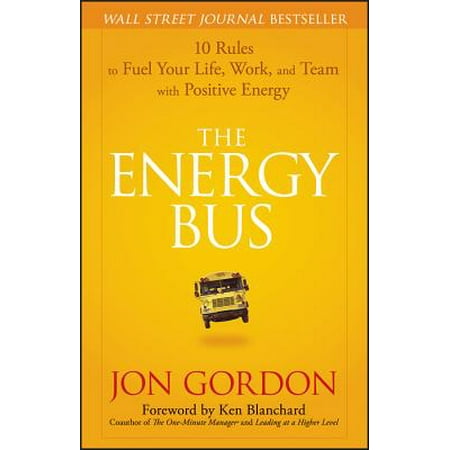 It's teaching me that I am the driver of my bus and I can control my happiness in negative situations.  If I do not allow negativity in my life then I can have more room for positive energy.  However, I think there is one small flaw to the "positive energy" thinking because when you are completely emotionally drained and your soul is at unrest you cannot subscribe to positive energy.
To unleash the power of positivity and positive energy with those you interact your soul has to be at peace, or even on fire.  This peace in the soul comes from turning your eyes towards God and asking for the Holy Spirit to bring you peace and surrendering yourself to God's plan.
Many months back I saw the quote below.  I cherished its message and tucked it away.  It has always been in the back of my mind but has popped up again in the last couple of weeks as I have been fanning my internal flame.
So taking heed to the Holy Spirit's power, presence of peace, and positive energy I have decided to that life is too short to not be happy.  I am going be in the pursuit for only those things that set my soul ON FIRE or create positive energy . . . even if it means cutting out negative things in my life!!
[think Alicia Keys and her song] "THIS GIRL IS ON FIRE . . . ."
**Here's another bonus quote that is one of my favorites and a good reminder to add to the pursuit of what sets your soul on fire.**: